Golden Oak at Walt Disney World Resort®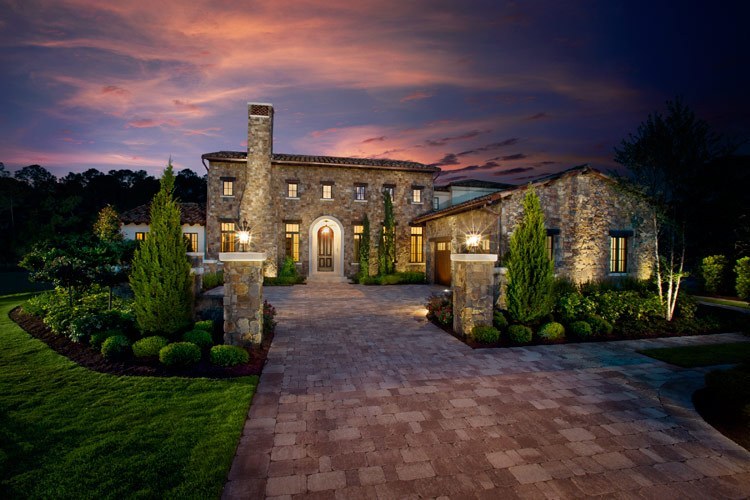 Let us welcome you to the magic. If you are interested in this once in a lifetime opportunity please contact us directly. Our skill set goes above and beyond when it comes to building a home at Golden Oak. A fact to consider is the developer does not credit the buyer with any unpaid commission. That being said put us to work for you and take advantage of our unparalleled dedication and passion. We will be there with you during site selection, builder selection, contract signing and all through the build process. Our number one priority are your needs and happiness. Let's get started today on the path to your legacy property at the Walt Disney World Resort.
Scroll down for a list of currently homes available.
Golden Oak At Walt Disney World Resort
Nectar Real Estate is pleased to announce Disney's newest and most unique endeavor to date. Golden Oak At Walt Disney World Resort is a residential community located right on Disney property and offers its residents unparalleled amenities, stunning architecture, and a multitude of exclusive privileges.
If this lifestyle sounds appealing to you and your family, a Nectar agent would be happy to start directing down the path to becoming a Golden Oak resident. We can set up an exclusive tour of the property and model homes in order help you familiarize yourself with the different areas and property types as well as provide you with a price list and other pertinent information. Having worked with many out-of-town and overseas buyers, we know that the prospect of constructing a new home while you are away can be stressful. We are here for you through every step of the process and will act as your personal liaison with the developer and the builder that you chose to ensure you receive regular progress reports, pictures, and peace of mind.
---
Golden Oak is a master-planned, luxurious gated community located in the heart of one of the most extraordinary family vacation destinations in the world: Walt Disney World Resort. This one-of-a-kind resort development features world class architecture within custom homes, and is surrounded by Florida's natural environment. Golden Oak now provides families the unprecedented opportunity to live in this ultimate family vacation destination spot. Residents will enjoy elite resort living services, privileges at Walt Disney World® Resort and access to select amenities at the Four Seasons Resort Orlando at Walt Disney World® Resort.

"We have a range of options for Guests at all price points to enjoy the Walt Disney World Resort. But Golden Oak is something totally new: a residential resort community, right in the heart of the magic," said Matt Kelly, vice president, Disney Resort Real Estate Development. "Golden Oak will be a place where families can come together and make memories for generations to come--with Disney World right at their doorstep."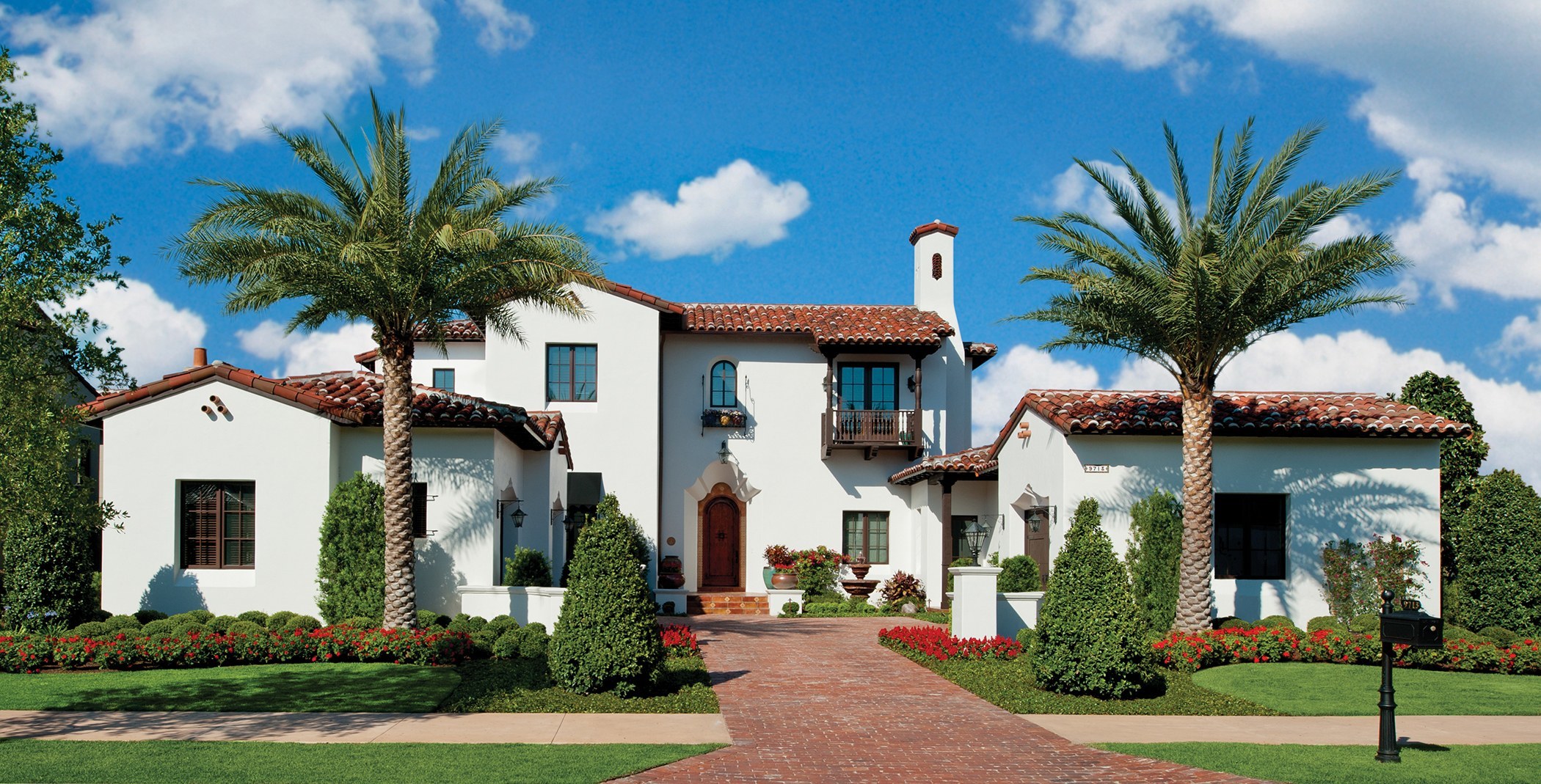 Golden Oak Florida Homes
Golden Oak, Florida consists of three types of single-family homes: Village, Estate and Grand Estate Homes. Golden Oak's Village Homes will capture the romantic look of a Mediterranean village on up to one-quarter acre. The Estate Homes, on approximately one-half acre, will offer a variety of architectural styles including Venetian, Spanish Revival, Tuscan, Italianate, Island Colonial and Dutch Colonial. Lastly, with land up to three-quarters of an acre in size, Grand Estate Homes will include architectural styles consistent with Estate Homes and will accommodate the needs of large families.
The proposed private clubhouse, concierge services and collection of Walt Disney World Resort benefits will bring Disney's guest service culture directly to Golden Oak residents. Golden Oak also includes Four Seasons Resort Orlando at Walt Disney World Resort, combining Disney's renowned service and hospitality with Four Seasons' defining standard of excellence. Golden Oak plans to offer residents access to select Four Seasons' future amenities including the full service spa, restaurants, golf course and event space.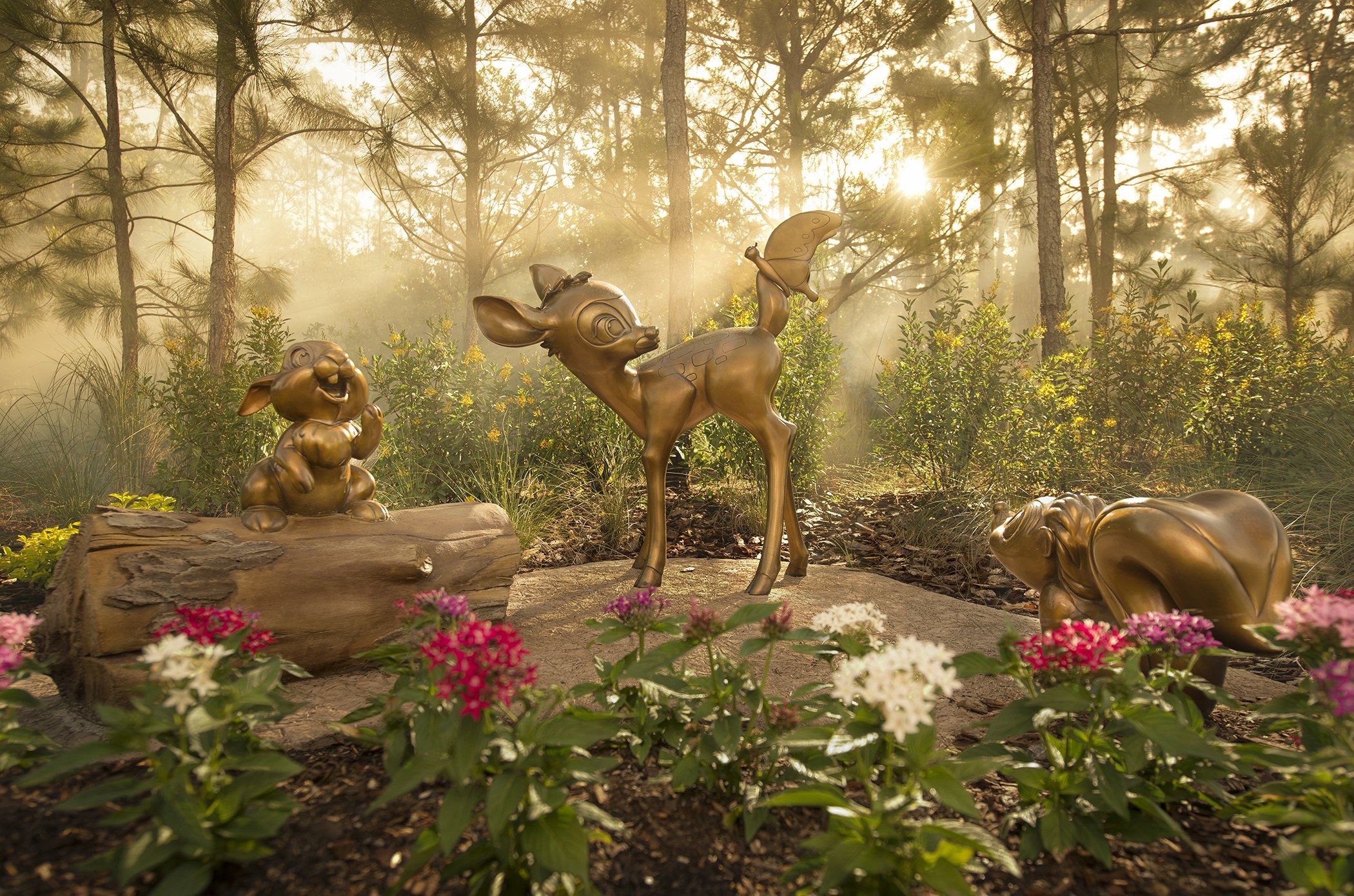 The Golden Oak Name

Disney also unveiled the beautifully handcrafted entrance sign to Golden Oak, which was the result of many hours of artistry. The Golden Oak name was inspired by Walt Disney's Golden Oak Ranch in Newhall, CA, where some say gold nuggets were found in 1842. Golden Oak ranch was also a filming location for segments of the Mickey Mouse Club in the 1950s.
In addition to The Walt Disney company's official uses for the ranch, it also served as a place of relaxation for Walt and his family. Golden Oak at Walt Disney World® Resort will offer families that same essence of magic and enchantment that Walt had believed to be so important. Beyond the literal connection to Disney's Golden Oak Ranch, the iconic oak tree symbolizes the stability, family, and heritage that this community will encourage. The tree also pays subtle homage to the "Dreaming Tree," which was the tree in Walt's childhood hometown that provided shade for his daydreaming.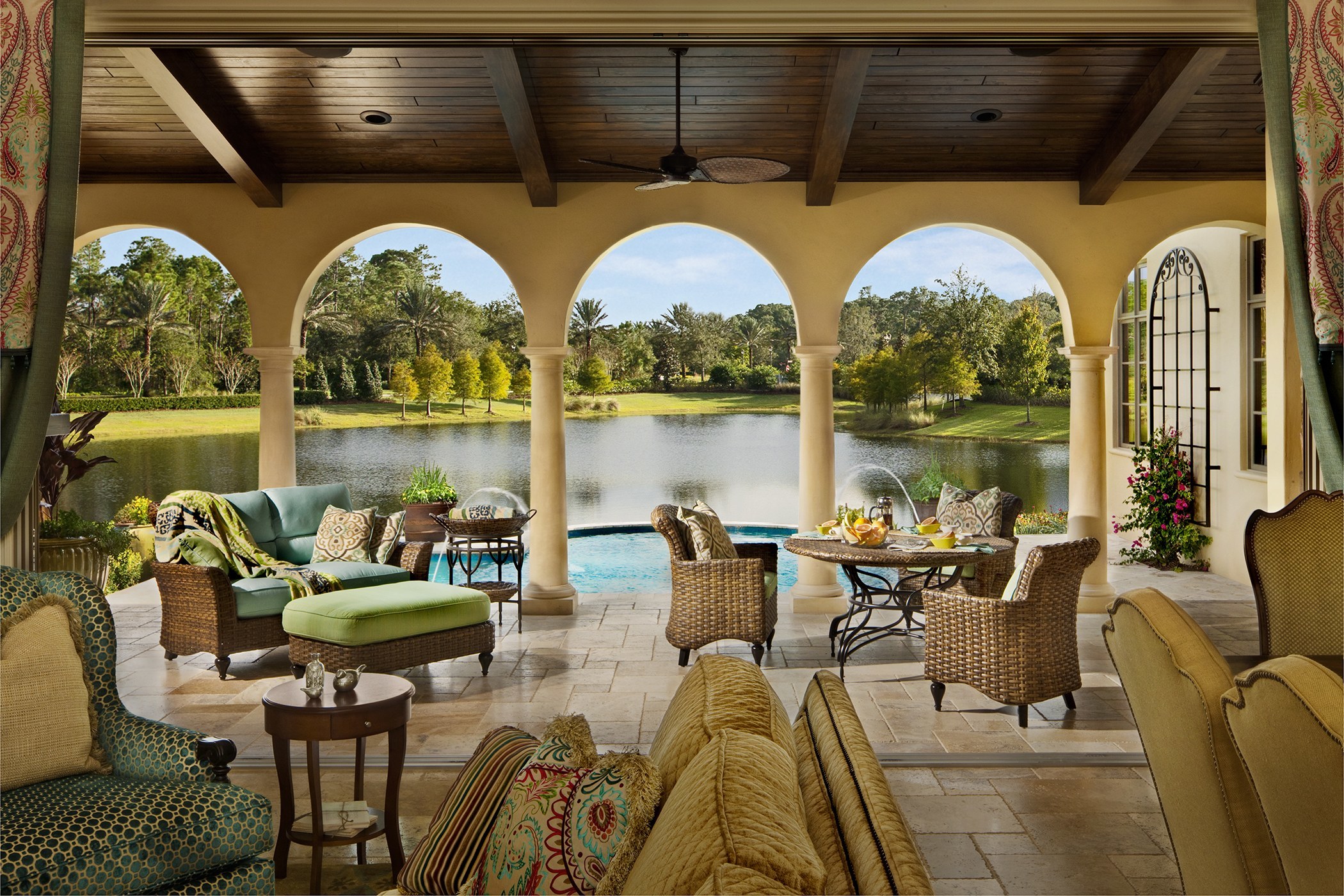 Purchasing a Golden Oak Florida Home

Since Disney unveiled the Golden Oak Florida community in June 2010, the company has seen significant interest from potential buyers. There have been international inquiries as far away as Brazil and England, and domestically from U.S. States such as New York, Texas, and California. Golden Oak provides an entirely new way for families to connect with the world's best known family destination and entertainment brand.

Golden Oak will offer a limited collection of single family custom homes priced between $1.5 and $8 million, with fewer than 30 home sites available for sale this year. Designed by Disney's famed Imagineers, the gated community will feature intimate neighborhoods and amenities created with everyone in the family in mind. Disney's well-known attention to detail is visible in every pathway, park, and the custom-design of the private clubhouse. Expansive conservation areas comprise almost half of the entire 980 acre footprint.

If you are interested in the exclusive properties available at Golden Oak, contact a Nectar Real Estate agent today!
View the Golden Oak E-Brochure
Schedule a Tour of Golden Oak
Showing 1 - 10 of 10 properties found